WHO
WE ARE ?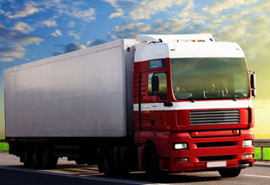 Al Kahlul Clearing & Forwarding Company is operating in Sultanate of Oman. Our Head Office is located in the capital city, Muscat. Our company was established in the year of 2000. We have registered as Grade 1 company in the chamber of commerce.
We have a total staff of 45 people. We are operating in all borders in the Sultanate of Oman and we have all services related to Freight Forwarding, In land transportation, ware housing, packing & moving.
Our Annual Turnover is approximately between 6 to 8 Million US Dollar and we are expecting to increase this turnover gradually in the coming 5 years due to the high potential of the market in Sultanate of Oman.
We have worldwide network of overseas agents, and we are affording freight services in more than 90% of the countries around the world.